Are you looking to learn Spanish?  There's never been a better chance to learn!
Improve your Spanish and immerse yourself in Spanish culture living with a traditional Spanish family and attending a school, a language centre or undertaking voluntary work.
We are proud to offer personalised and quality programmes to spend a month, a semester or a year in Spain.  Staying in another country is a fantastic way for you to learn the language, experience the culture and gain independence.
You'll intertwine living with a family with a placement at a school or learning academy to help you get a head start with your Spanish studies.
Living with a family

There is no better way to learn a language than living with a local family. They'll welcome you in to their homes and you'll learn so much through daily interaction.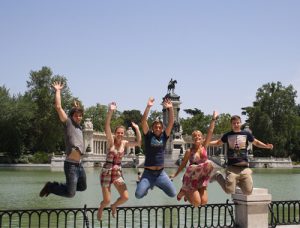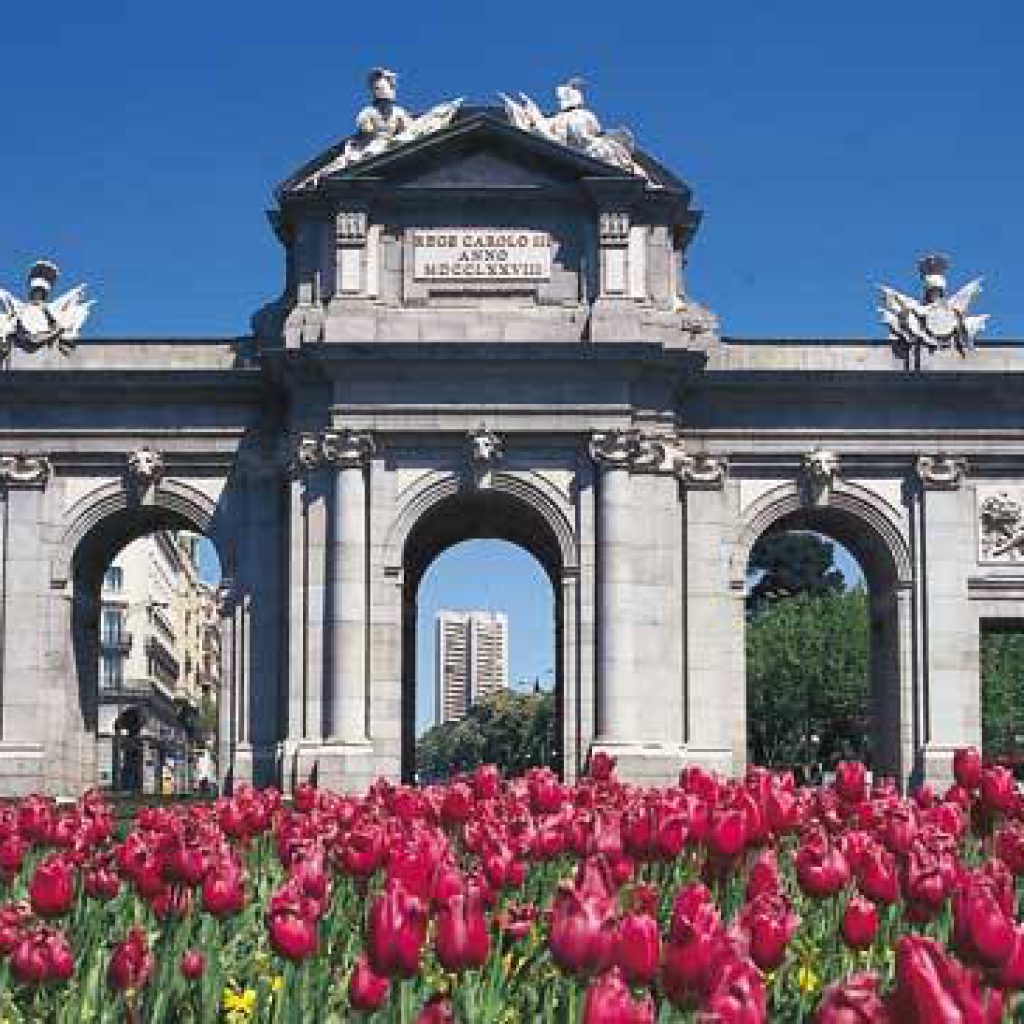 All our families are carefully screened and matched with you based on personality profiles and common interest.
Students will have the opportunity to Skype their families prior to the visit.
The amount of time you live with your host family will be shaped around your study programme.
You'll live in comfortable surroundings; room and full-board with selected host family.
Safety of our students is paramount and accordingly we take all the measures to ensure that students are safe and well during their stay in Spain.
Our partner schools

With your living arrangements settled, it's important you have access to a superb learning programme. Our partner schools are outstanding institutions which are very happy to participate in foreign programmes. With relationships established across Spain, including major commercial hubs such as Madrid, Barcelona, Seville and Valencia, we'll find the best establishment for you. Your programme will include:
Transportation to and from a local Spanish airport
Placement in a Spanish school
Supervision and support of a local coordinator
Orientation prior to leaving the UK and upon arrival in Spain
For added peace of mind, your Lymington Idiomas representative will be available to all students and hosting families 24/7 whilst their stay.